NEWS
September 24, 2019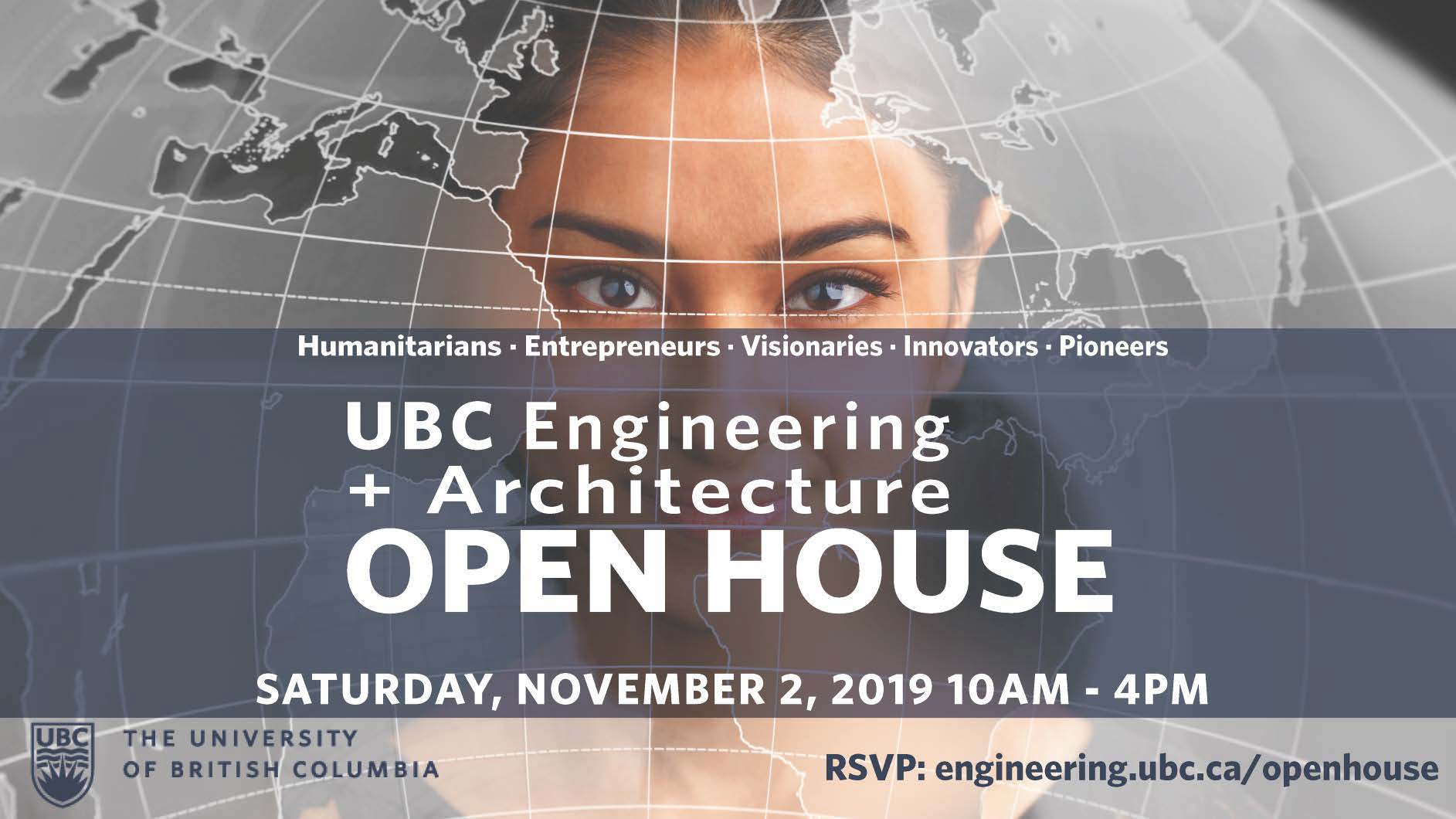 This is an excellent opportunity for any student interested in science and math to explore what engineers do and what it is like to study at UBC Engineering! Check out our website for more information: engineering.ubc.ca/openhouse!
September 18, 2019
How can we design a sustainable future for everyone?
We want to hear your ideas! Sustainable development is diverse and includes ecological, economic, political, and social practices. What else do you think of? Work with your peers, and ask your German and STEM, philosophy, or social studies teachers for help! Tackle global problems such as climate change, poverty, or pollution together!

Are you interested? For more information click here!
September 12, 2019
The emergency closing of a school is a rare occurrence, circumstances such as a heavy snowfall or an extended power failure can demand that such a decision be made. It is important that you are aware of the procedures. Click Here for closing procedures document.